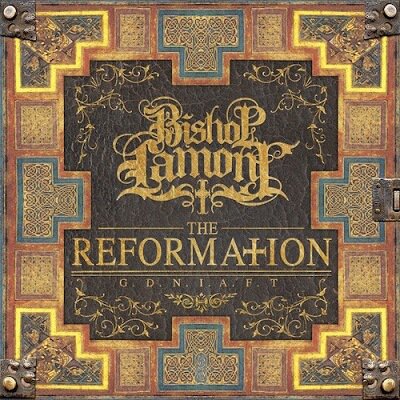 Zum vergrößern des Covers, bitte das Bild anklicken!
Release: Bishop Lamont - The Reformation G.D.N.I.A.F.T (2016)
01. Intro - Then You Die (feat. Mot)
02. Found A Way Out (feat. Lord Finesse & Liz Rodriguez)
03. The Heretic (feat. Empress Selassie)
04. The Realest Shit (feat. Ras Kass & Bo-Key Loc)
05. Shoot Em Up (feat. Caps & Prius Gang)
06. Crazy (feat. Stat Quo)
07. Life or Death (feat. Xzibit & RBX)
08. Lord In Heaven (feat. Kobe Killa)
09. Razor Blade (feat. Kokane & Warren G)
10. Here We Go Again (feat. Kennedy & Willie B)
11. Are You Ready (feat. Rapper Pooh, Focus… Wyann Vaughn & Ram Dass)
12. Lost (feat. Sinead White)
13. Dream Big (feat. Sinead White)
14. The F Word (feat. Dee Brown, Mike Anthony & Dave NY)
15. Speak To Me (feat. Angie Fisher)
16. Devil In My Way (feat. Daniel Seef & Lauren Pardini)
17. Phoenix (feat. Shaun Morgan of Seether)
18. Un-American (feat. Ryu & Apathy)
19. Outro
Größe
185 MB
Format
mp3
Bild / Ton
320
Sprache
Englisch
Genre
Hip-Hop
Passwort
[Kein Passwort]
Hits
121 Aufrufe
Links
xRel
Hochgeladen von demjan am 24.08.2016
Highspeed-Download
Keine Kommentare
Für den Download sind leider noch keine Kommentare vorhanden. Sei der Erste!