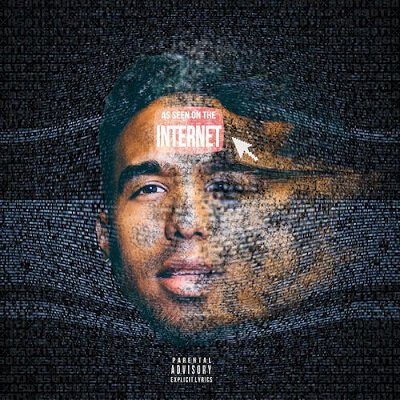 Zum vergrößern des Covers, bitte das Bild anklicken!
Release: Futuristic - As Seen On The Internet (2016)
01 Mindcraft
02 The Time Is Now
03 Do It
04 Anti-Social
05 Scrollin (feat. Hopsin)
06 Biggest Fan
07 Nudes (feat. Devvon Terrell)
08 No Service
09 Alone in the City
10 Flex (feat. Karmin)
11 Next Level
12 See Me Mad
13 Can't Go Back (feat. Goody Grace)
14 Hashtag
Größe
39 MB
Format
mp3
Bild / Ton
320
Sprache
Englisch
Genre
Hip-Hop
Passwort
[Kein Passwort]
Hits
119 Aufrufe
Links
xRel
Hochgeladen von demjan am 24.08.2016
Highspeed-Download
Keine Kommentare
Für den Download sind leider noch keine Kommentare vorhanden. Sei der Erste!