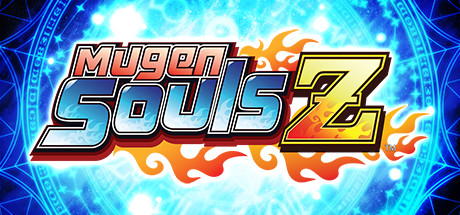 Zum vergrößern des Covers, bitte das Bild anklicken!
Release: Mugen.Souls.Z-ALI213
Join the super-powerful undisputed goddess, Chou-Chou, as she continues her quest to conquer the twelve Zodiac worlds and make everyone and everything her peon. Created by Compile Heart, the developers of Fairy Fencer F and the Agarest and HyperDimension Neptunia series , Mugen Souls Z features free-roaming world maps and a brilliantly flexible turn-based battle system. With the ability to do billions of hit points worth of damage, a level cap of 9999 and some brilliant anime-style artwork, Mugen Souls Z is a game that will satisfy even the most hardcore JRPG player. Twelve worlds corresponding to the signs of the zodiac were created long ago by the ultimate gods and now a certain "something" capable of destroying each of the worlds is preparing to awaken from a long sleep.
Größe
5449 MB
Format
Keine Angabe
Bild / Ton
Sprache
Englisch
Genre
Rollenspiele/Adventures
Passwort
[Kein Passwort]
Hits
67 Aufrufe
Links
xRel
Hochgeladen von Checcker am 28.08.2016
Highspeed-Download
Keine Kommentare
Für den Download sind leider noch keine Kommentare vorhanden. Sei der Erste!