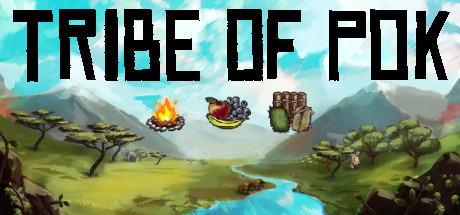 Zum vergrößern des Covers, bitte das Bild anklicken!
Release: Tribe.of.Pok.v.1.04-DARKSiDERS
Tribe Of Pok is a tribal survival strategy game featuring a deeply simulated environment. You manage a tribe of hunter-gatherers, helping them survive and thrive in a savage world. As you become more prosperous, rival tribes will take notice. At first they will judge you based on appearances, but you can change their opinion based on the actions you take.
Größe
18 MB
Format
Keine Angabe
Bild / Ton
Sprache
Englisch
Genre
Simulation
Passwort
[Kein Passwort]
Hits
78 Aufrufe
Links
xRel
Hochgeladen von Checcker am 29.08.2016
Highspeed-Download
Keine Kommentare
Für den Download sind leider noch keine Kommentare vorhanden. Sei der Erste!