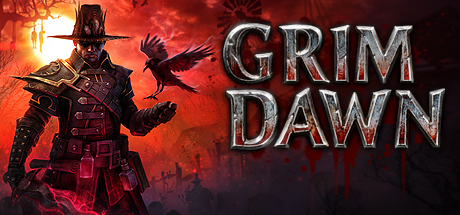 Zum vergrößern des Covers, bitte das Bild anklicken!
Release: Grim.Dawn.v2.9.0.14.Incl.Crucible.DLC-GOG
Enter an apocalyptic fantasy world where humanity is on the brink of extinction, iron is valued above gold and trust is hard earned. This ARPG features complex character development, hundreds of unique items, crafting and quests with choice & consequence.
Größe
3053 MB
Format
Keine Angabe
Bild / Ton
Sprache
Englisch
Genre
Rollenspiele/Adventures
Passwort
[Kein Passwort]
Hits
111 Aufrufe
Links
xRel
Hochgeladen von Checcker am 29.08.2016
Highspeed-Download
Keine Kommentare
Für den Download sind leider noch keine Kommentare vorhanden. Sei der Erste!