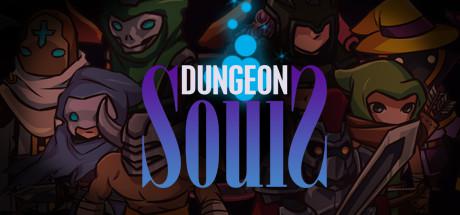 Zum vergrößern des Covers, bitte das Bild anklicken!
Release: Dungeon.Souls.Beta.v2.9.Build.20160902-ALI213
Dungeon Souls is an action-adventure roguelike dungeon crawler. Each level is completely procedurally generated so every playthrough is guaranteed to have environment and challenges. Search and activate all the marks placed in each level to unlock the dungeon and hopefully escape. Scavenge various items and upgrades to counter the dungeon's dark forces. You must survive. Some elements in Dungeon Souls were inspired by Nuclear Throne, Risk of Rain, Overture, BitVenture and Shoot First.
Größe
151 MB
Format
Keine Angabe
Bild / Ton
Sprache
Englisch
Genre
Sonstige Spiele
Passwort
[Kein Passwort]
Hits
111 Aufrufe
Links
xRel
Hochgeladen von Checcker am 06.09.2016
Highspeed-Download
Keine Kommentare
Für den Download sind leider noch keine Kommentare vorhanden. Sei der Erste!