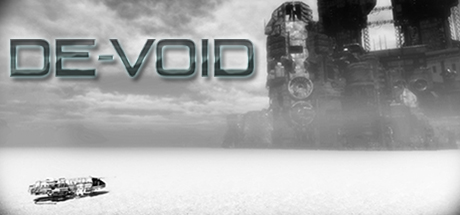 Zum vergrößern des Covers, bitte das Bild anklicken!
Release: De-Void.Cracked-3DM
De-Void is a meditative first-person adventure game, where the player unravels the mysterious circumstances surrounding the disappearance of a remote space colony crew. Although the crew is missing, the station and its surroundings still echo with their thoughts and emotions. With the help of a protocol unit named Wilco, Elizabeth must interpret these memories and emotions and piece together the jigsaw. As the pieces come together, a confrontation with a presence both ancient and impossibly vast becomes inevitable and unavoidable.
Größe
2274 MB
Format
Keine Angabe
Bild / Ton
Sprache
Englisch
Genre
Sonstige Spiele
Passwort
[Kein Passwort]
Hits
75 Aufrufe
Links
xRel
Hochgeladen von Checcker am 12.09.2016
Highspeed-Download
Keine Kommentare
Für den Download sind leider noch keine Kommentare vorhanden. Sei der Erste!