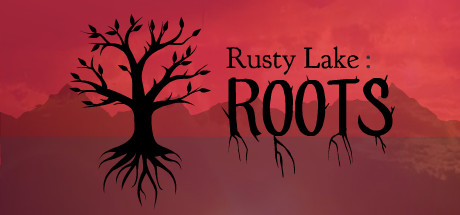 Zum vergrößern des Covers, bitte das Bild anklicken!
Release: Rusty.Lake.Roots.v1.1.Muti13-ALI213
James Vanderboom's life drastically changes when he plants a special seed in the garden of the house he has inherited. Expand your bloodline by unlocking portraits in the tree of life. Rusty Lake: Roots is the second premium point-and-click adventure by Rusty Lake, the creators of the Cube Escape series and Rusty Lake Hotel.
Größe
79 MB
Format
Keine Angabe
Bild / Ton
Sprache änderbar siehe ALI213.ini, 3DMGAME.ini oder CONFIG.ini
Sprache
Englisch
Genre
Rollenspiele/Adventures
Passwort
[Kein Passwort]
Hits
85 Aufrufe
Links
xRel
Hochgeladen von Checcker am 04.11.2016
Highspeed-Download
Keine Kommentare
Für den Download sind leider noch keine Kommentare vorhanden. Sei der Erste!