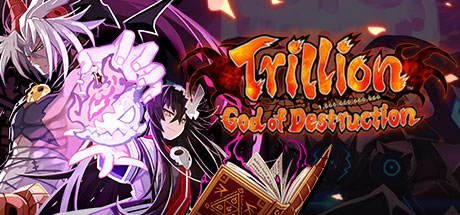 Zum vergrößern des Covers, bitte das Bild anklicken!
Release: Trillion.God.of.Destruction.Deluxe.Edition.Cracked-3DM
It's up to you, Zeabolos, to strategically battle against this god with a trillion HP! With six Overlord candidates at your disposal, change the tide of battle through rigorous training, forging strong bonds, and making painful sacrifices, all to stop Trillion from consuming the Underworld in this groundbreaking and emotional strategy RPG!
Größe
7344 MB
Format
Keine Angabe
Bild / Ton
Sprache
Englisch
Genre
Rollenspiele/Adventures
Passwort
[Kein Passwort]
Hits
88 Aufrufe
Links
xRel
Hochgeladen von Checcker am 10.11.2016
Highspeed-Download
Keine Kommentare
Für den Download sind leider noch keine Kommentare vorhanden. Sei der Erste!