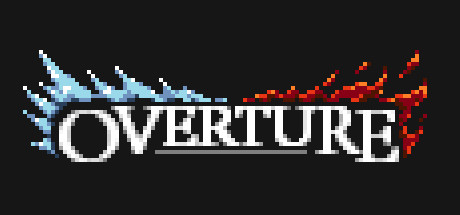 Zum vergrößern des Covers, bitte das Bild anklicken!
Release: Overture.v4.0.0-ALI213
Overture is an action-adventure roguelike which draws heavy inspiration from hits such as Diablo, Realm of The Mad God, Zelda, and The Binding of Isaac. Explore vast randomly generated dungeons and slay hordes of cunning enemies, find companions to fight with, and upgrade your characters!
Größe
20 MB
Format
Keine Angabe
Bild / Ton
Sprache
Englisch
Genre
Sonstige Spiele
Passwort
[Kein Passwort]
Hits
29 Aufrufe
Links
xRel
Hochgeladen von Checcker am 26.11.2016
Highspeed-Download
Keine Kommentare
Für den Download sind leider noch keine Kommentare vorhanden. Sei der Erste!