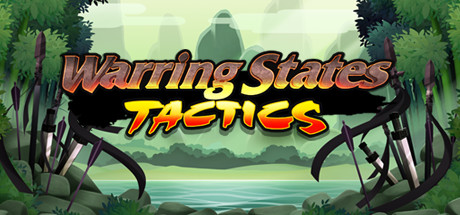 Zum vergrößern des Covers, bitte das Bild anklicken!
Release: Warring.States.Beta.Build.20161127-ALI213
Warring States Tactics is a turn-based battle strategy game set during the Warring States period of Ancient China. The Warring States period is one of turmoil in China, where various feudal states struggle for control of all of China. Lead the forces of Qin through numerous historically-based missions as they challenge the other states for supremacy.
Größe
661 MB
Format
Keine Angabe
Bild / Ton
Sprache
Englisch
Genre
Simulation
Passwort
[Kein Passwort]
Hits
119 Aufrufe
Links
xRel
Hochgeladen von Checcker am 29.11.2016
Highspeed-Download
Keine Kommentare
Für den Download sind leider noch keine Kommentare vorhanden. Sei der Erste!