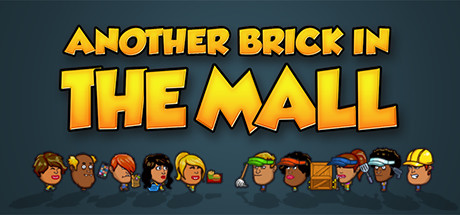 Zum vergrößern des Covers, bitte das Bild anklicken!
Release: Another.Brick.in.the.Mall.v0.1.3-ALI213
Design, build and manage a giant shopping center. Open shops, supermarkets, restaurants, movie theaters, bowling alleys and more. Hire and manage the best staff for the job and milk your customers for all they're worth!
Größe
219 MB
Format
Keine Angabe
Bild / Ton
Sprache
Englisch
Genre
Simulation
Passwort
[Kein Passwort]
Hits
82 Aufrufe
Links
xRel
Hochgeladen von Checcker am 30.11.2016
Highspeed-Download
Keine Kommentare
Für den Download sind leider noch keine Kommentare vorhanden. Sei der Erste!